Pickup Day Reminder, Recycle Right Guide, or Pay Your Bill Tool
Not sure where to recycle an item? Choose the "Recycle Right" tab in the tool below, then type any material into the search space to see how to dispose of it properly.
Download the WFWRD application on your Android or iOS device to gain quick access. 
Blue Recycling Can: What is accepted?
Below are most of the items that are accepted in the blue can
Remember "WHEN IN DOUBT, THROW IT OUT!" If you have any questions, regarding what's recyclable, please call our Sustainability Coordinator at (385) 468-6337
Plastic Tubs, Jugs, & Bottles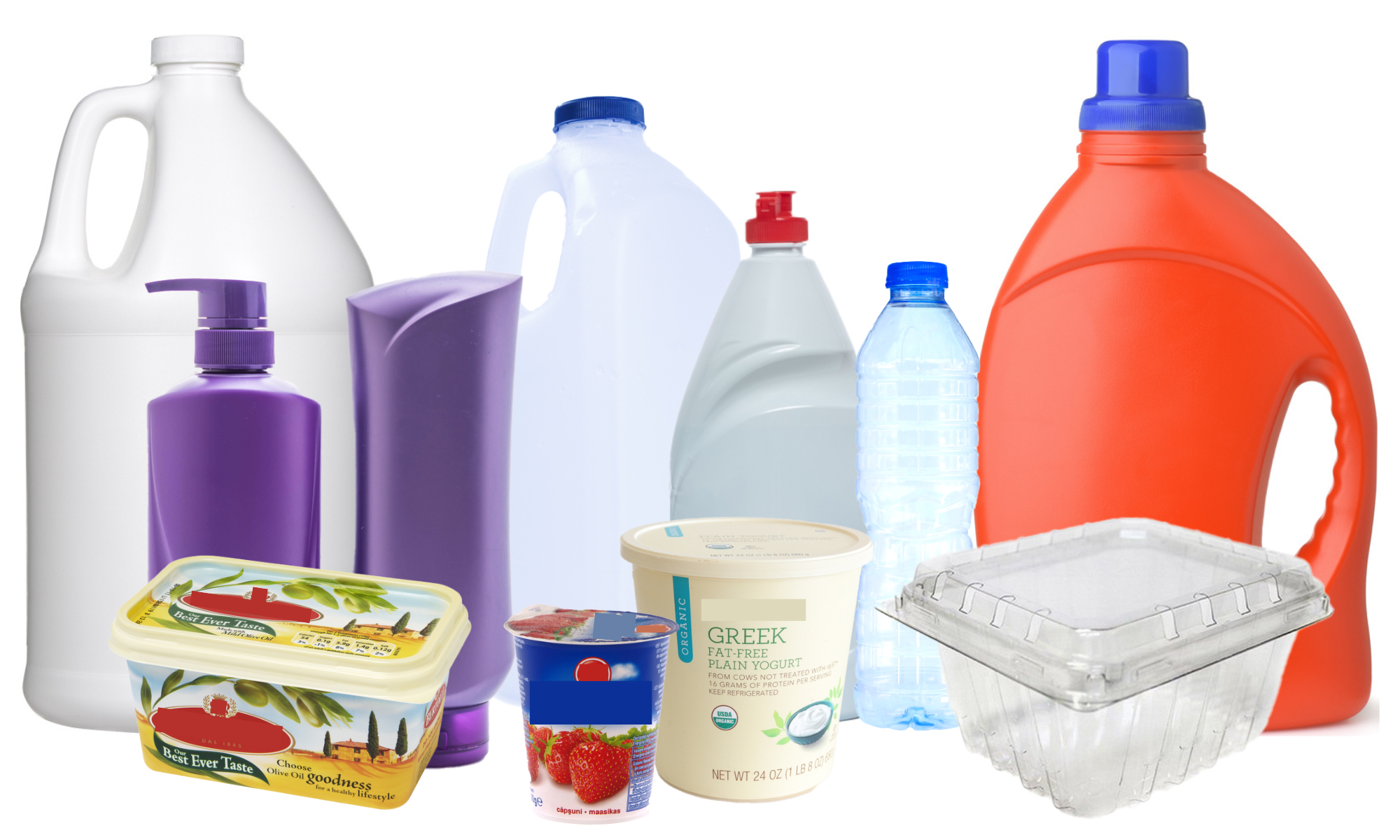 *Labels and lids do not need to be removed
Tin/Steel, Aluminum, & Empty Aerosol Cans

Cardboard, Mixed Paper, Newspaper, Paper Boxes, & Paper Bags

Please do NOT place any type of plastic bag in your blue recycling bin
Place your recyclables directly into the can or in a paper bag
Household Hazardous Waste Disposal
801-597-0745 or 385-468-3862
(Paint, Oil, Gasoline, Antifreeze, Batteries, Propane, Fluorescents, Chemicals & Electronics)
          6030 W. California Ave. (1300 S.)
          Mon-Sat 7:00 to 5:00 pm
          Closed on Sunday's & All Holidays
          10473 S Bacchus Hwy. 
          Mon-Sat 7:00 to 6:00 pm
          Closed on Sunday's & All Holidays
How Clean is Clean Enough?
Does anything drip or leak out of your recyclable item? If yes, pour it out and dry before placing it in the blue can
Do not run your recyclables in the dishwasher
One good wipe with a paper towel or dishrag is good enough for the recycling can
Ask yourself, "Can what is still in here smear or soil other paper recyclables?" If yes, then it's too dirty to recycle
If cleaning a recyclable item would take too much water, then throw it out
---
Industry News: The Recycling Dilemma