Christmas Tree Program
(Monday, January 2nd through Tuesday January 31st)
We will pick up your Christmas tree after your regularly scheduled collection day in January; You must send us a pickup Request Form.
The Christmas Tree must be on the curbside the same day this request is submitted. If the tree is not out, the pickup order will be closed.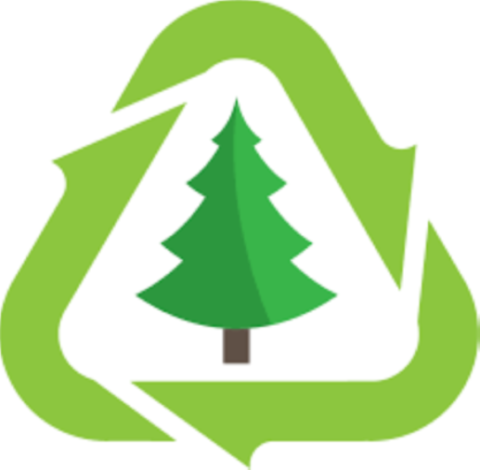 March - December
Each District resident has the opportunity to obtain a green waste can.
The green waste collection program is a separate subscription service, and collections are provided weekly between mid-March and mid-December.
Green Waste collection ends on the 2nd Friday in December (Green cans get picked up nine months out of the year)