Do you have items that need to go to the Landfill?
Click HERE to find out more information about our Landfill Voucher service.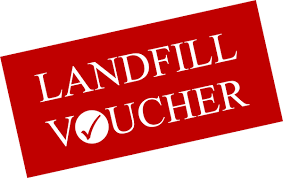 Seasonal Container Reservation Program ends September 28.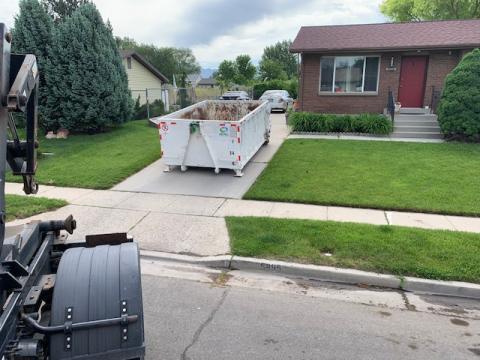 March - December
Each District resident has the opportunity to obtain a green waste can.
The green waste collection program is a separate subscription service, and collections are provided weekly between mid-March and mid-December.
Green Waste collection will resume Monday, March 13
Green Waste collection ends on the 2nd Friday in December (Green cans get picked up nine months out of the year)