---
2023 Recycling Survey Results
We would like to thank everyone who participated in this year's Recycling Survey.
Here are the results:
---
Do you have items that need to go to the Landfill?
Click HERE to find out more information about our Landfill Voucher service.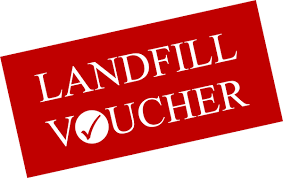 2024 Christmas Tree Collection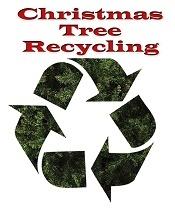 (January 1st through January 31st)
If you need information about the Christmas Tree Pick-Up Program, please click on the following link.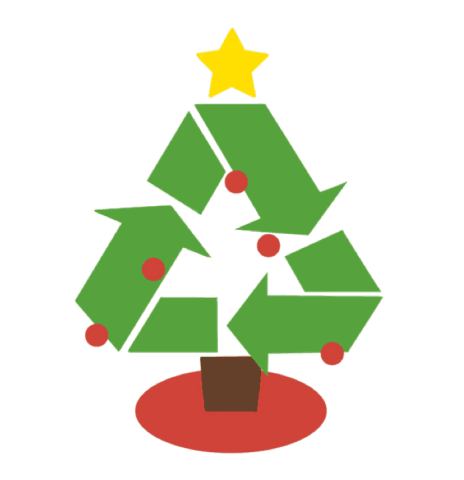 March - December
Just a reminder that the last day for the Green Waste Collection is Friday, December 8th.
The green waste collection program is a subscription service, with weekly collections provided between mid-March and mid-December.
Green Waste collection will resume on Monday, March 13
Green Waste collection ends on the 2nd Friday in December (Green cans get picked up nine months out of the year)