Image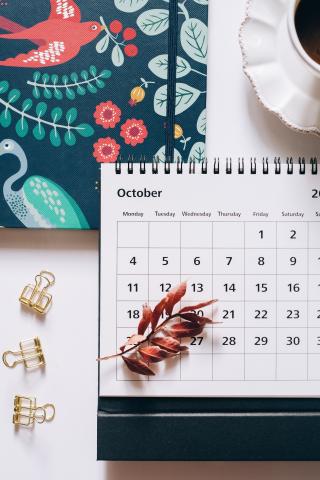 We pick up on every Holiday except Thanksgiving, Christmas, and New Year's Day
(Please remember, if in doubt just take your can out)
If your regular collection day falls on Thanksgiving, Christmas, or New Year, put your cans out on the day following the holiday.
If your collection day is after these holidays, your cans will be picked up one day later than usual. Friday collections will be picked up on Saturday.
If one of these holidays falls on a Sunday, the collection schedule will not be affected that week.
Our Office is closed to walk-in traffic on all Holidays